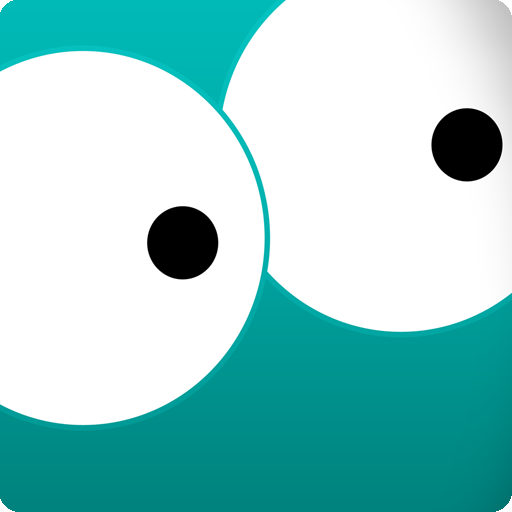 It's Fred, Just Fred, on a mission to save his family.
Help Fred save his family in this relaxing puzzle game with lots of freedom. Plan your path by placing blocks in a near-infinite combination and then watch as Fred follows the route you set out for him.
This unique puzzle game Fred sees you travelling across beautiful worlds by planning the most efficient route for Fred, collecting items along the way to rescue Fred's family.
With many ways to solve over 40 levels requiring increasingly complex and elegant solutions, it will take the sharpest minds to find the best routes.
Vast amounts of freedom - complete each level in imaginative ways
No time pressure - complete levels how you want, when you want
3 beautiful worlds of increasingly complex puzzles
Unlockable blocks and environments as you progress
Completely free, with no hidden costs